Intelligent translation you can trust
For seamless communication with your worldwide audiences
Our translation services...
Get your free quote within 3 hours
3 reasons to work with Tradas
Trusted by the best
We've been language experts for 30 years and are the language service provider of choice for many big names. Our clients come back to us time and time again because we listen to their needs and forge partnerships based on an exchange of expertise.
Fast and reliable
Combining human talent with cutting-edge software, we deliver swiftly and reliably, even when handling large volumes and complex documentation. Our Computer Assisted Translation tools build translation memories which shorten production cycles and save you time and money, whilst ensuring accuracy and consistency.
The highest quality
Our experienced project managers and industry experts will help you reach your ideal audience, maintain accuracy and a consistent, professional brand voice. What's more, we use the latest technologies and conduct our services under rigorous ISO 9001:2015 standards, ensuring the highest quality.
A global and experienced partner at your service
A global network of over 900 specialists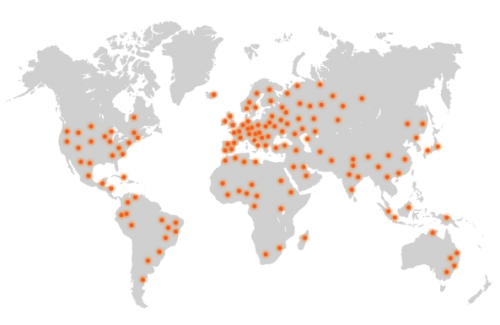 Join +1,500 clients
in companies and organisations like yours
Corporate businesses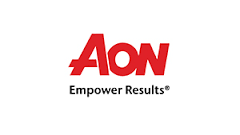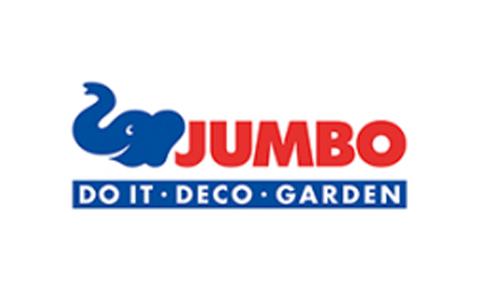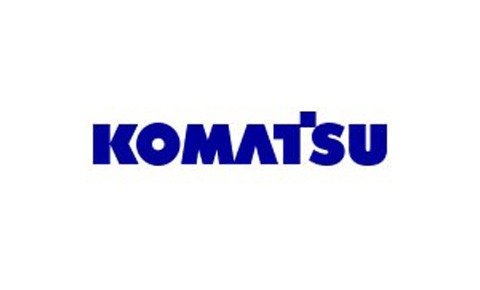 Public Affairs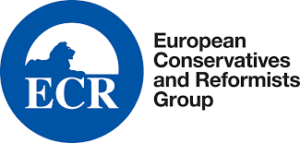 Small & medium-sized enterprises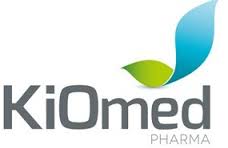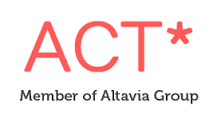 What our customers say
Tradas is extremely flexible while maintaining competitive rates. We hardly have to make improvements or changes to the translations. The tone of voice is always on target.

With Tradas we can rely on a competent partner that delivers quality translations in time. They pay close attention to our comments, aligning translations with our specific language needs and technical vocabulary.

After tests with various translation agencies, the translations we received from Tradas put our internal reviser's mind at ease.
Discover 7 proven tips for seamless translation and localisation
These practical tips help you ensure successful multilingual communication and save money and time when you work with a translation partner.